Windows XP
From Misc Data Digs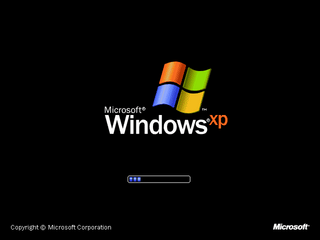 Developed by: Microsoft
Published by: Microsoft
First Released: August 24, 2001 (for Manufacturing); October 25, 2001 (for Retail)


Windows XP is an operating system based on the Windows NT technology and was designated for home users, with an upgrade to the user interface as well as an introduction to Windows Media Center in later releases, with an entire edition dedicated to it.
Even though initial support ended 12 years ago and extended support ended 7 years ago, it is still widely used by many businesses, retro users, and clueless users today.
Subpages
[
edit
]
Source Code
The many things that were hiding in source code given only to select developers
Prototypes
From Watercolor to Luna, did the visual style change. From Whistler to XP, did the name of the OS change.
Unused Images (Windows Whistler leftovers)
[
edit
]
| Server | Advanced Server | Datacenter |
| --- | --- | --- |
| | | |
| | | |
Early login logo images exist as bitmaps in msgina.dll.
Similarly, side bars for these versions can be found under explorer.exe.

Old power button, used in early versions of the shutdown UI.
Unused Text
[
edit
]
The computer got very poorly and decided to end it's own suffering

Located in msgina.dll, this placeholder text is used any time the user doesn't fill out the shutdown event tracker. The user does not see this normally. This also exists in russian version of Windows xp, in russian language.
Restart in MS-DOS mode
Ends your session, shuts down Windows, and starts MS-DOS mode.

Located in msgina.dll under String Table 501, Windows XP cannot restart in MS-DOS mode.
This pre-release version of "Internet Explorer 4.0" Desktop/Explorer has expired. 
Please update to the latest release of "Internet Explorer 4.0" from WWW.MICROSOFT.COM

Located in explorer.exe under String Table 45. Leftover from an early version of Active Desktop.
Other Leftovers
[
edit
]
In winlogon.exe, there are leftover Windows NT 4.0 logon dialogs.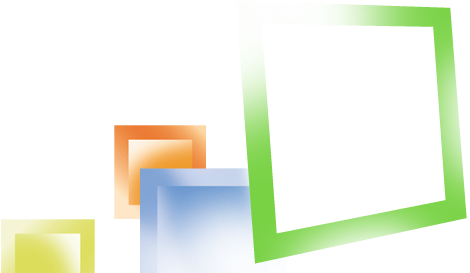 Similarly, a Windows ME-like background image can be found among the setup files.
Microsoft Bob
[
edit
]
Every copy of Windows XP has an installer for Microsoft Bob included, encrypted with random keys. This was done not only to take up the remaining disc space, but also to slow down piracy. This installer is checked for by Windows XP's own installer.